CES 2018 is now on-going and our series of articles covering the biggest tech show on earth are now dropping! Check them out HERE.
With NVIDIA's announcement of its BFGDs (Big Format Gaming Displays) – or what we like to call "Big Fat Gaming Displays", computer hardware ASUS is among the three OEM partners that NVIDIA worked with to deliver this to the market – the other two are Acer and HP.
Among the three brands aforementioned with, ASUS was one of the first to unveil their BFGD, the ROG Swift PG65. This display offers a whopping 65-inch 4K 120Hz panel with support for the DCI-P3 color space and peak brightness of 1000 nits and a direct-lit full-array LED backlight.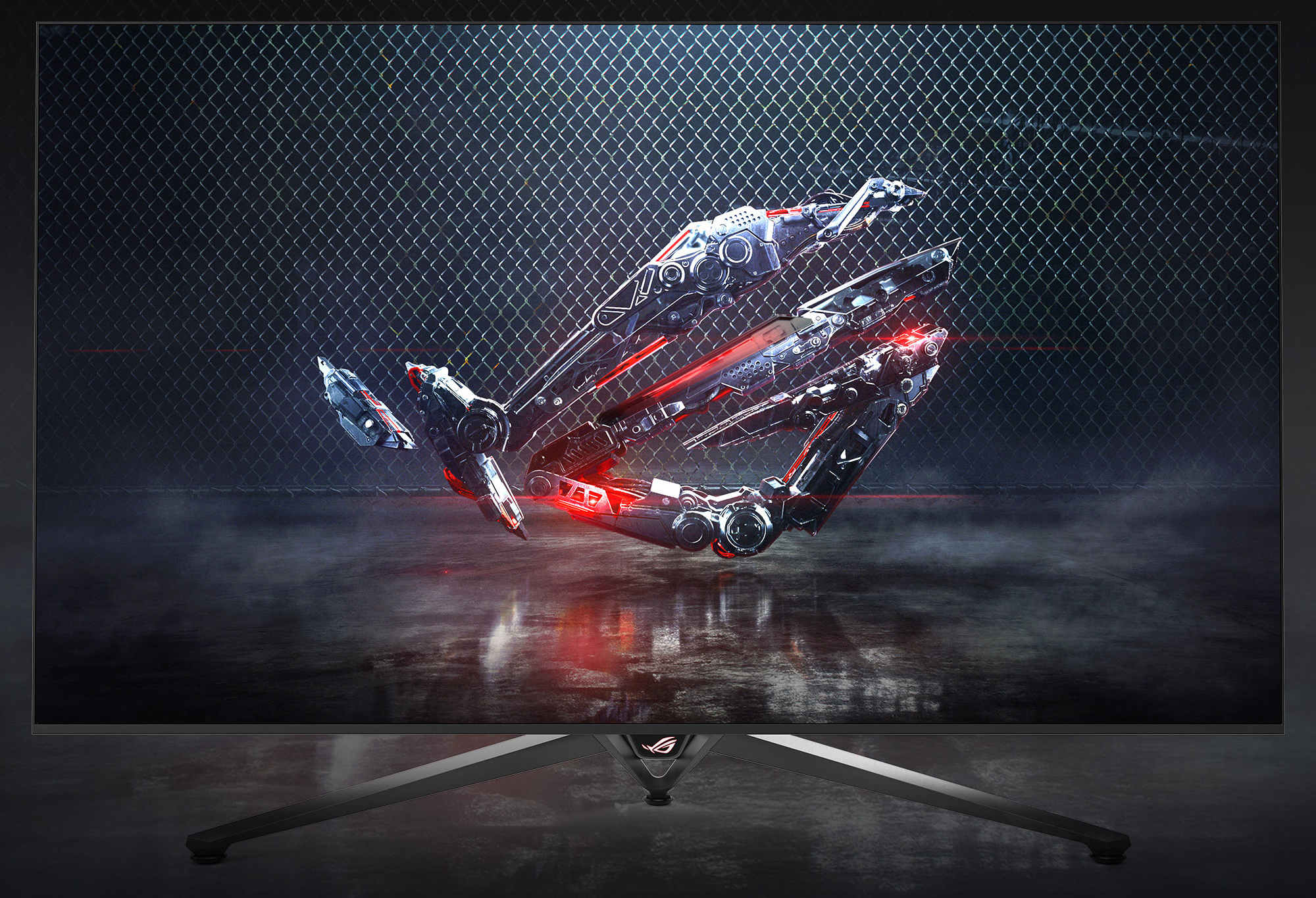 The ROG Swift PG65 provides users G-SYNC as well as HDR support, ensuring smooth gameplay with minimal latency. No, it's not just a monitor nor a television.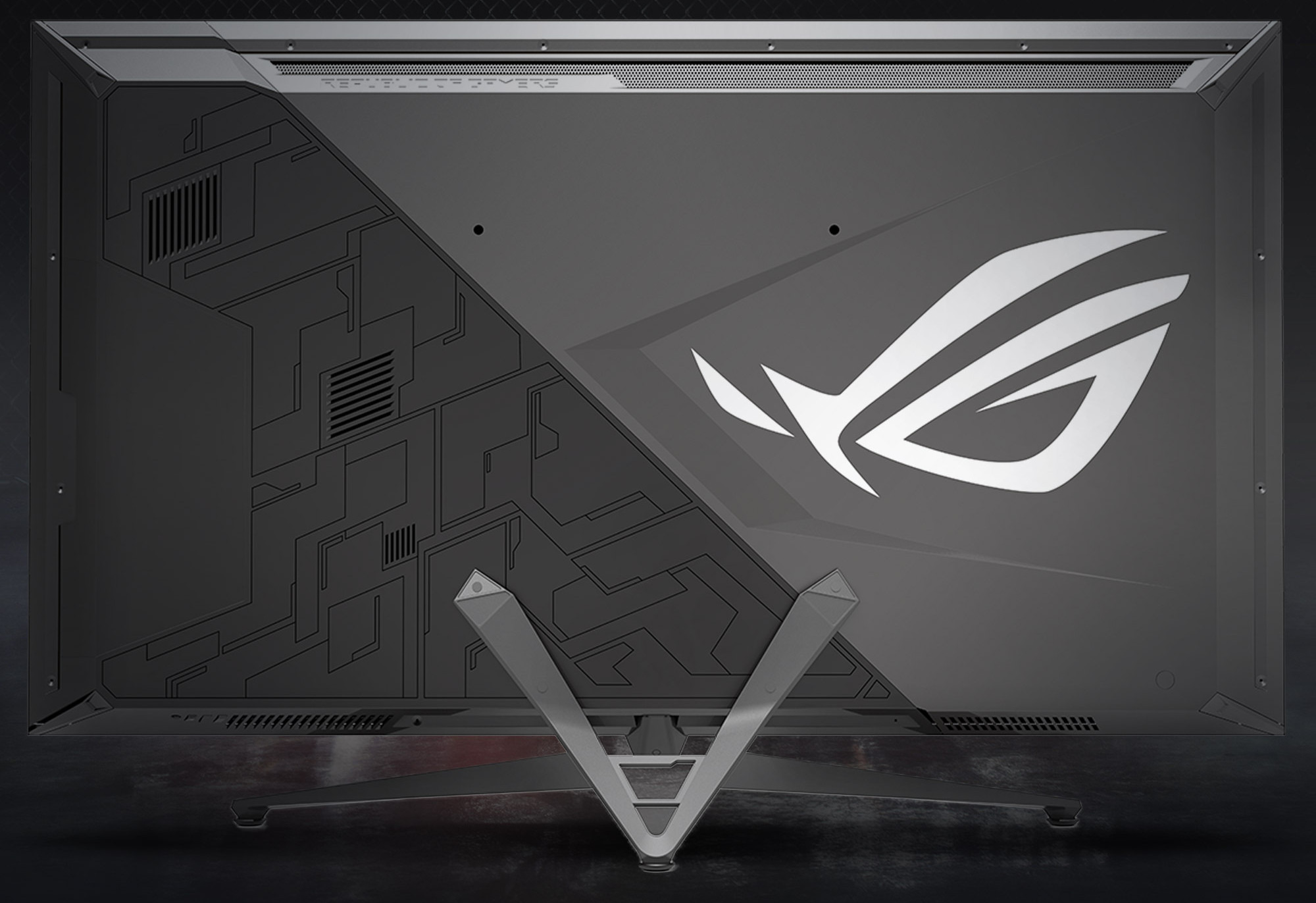 As NVIDIA said, this will come with the company's SHIELD Android TV, offering support for HDR, NVIDIA GameStream technology as well as video streaming services like Netflix, Amazon Video, YouTube, Hulu and content from the Google Play Store.
Like other SHIELD Android TV devices, controllers can be used to play games on the set and this BFGD can also be used as a Google Assistant, which is pretty what we have expected.
Pricing and availability
Pricing and additional details will be released closer to the availability date, which is expected to be later this year. In the meantime, you can see the ROG Swift PG65 BFGD at CES 2018 in Las Vegas, Nevada at the ASUS ROG suite from January 9-12. The PG65 is also being shown by appointment in the NVIDIA gaming press suite at the Wynn Las Vegas.